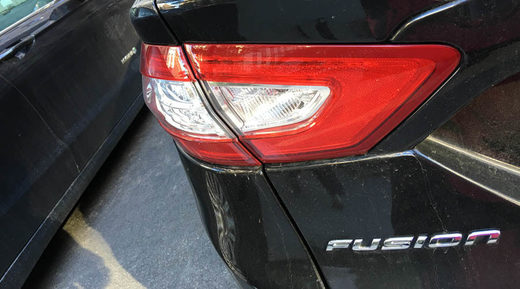 Chunks of marijuana in the shape of half-moons were found smuggled in the spare tire wells of newly manufactured Ford Fusions in Ohio, according to the Drug Enforcement Administration (DEA). The authorities are still investigating how they got there.
Workers at a local car dealership found a package of marijuana hidden in the trunk of a vehicle and called in the Portage County Sheriff Department and the DEA, WKYC reported.
"Clearly something went wrong," Silverio Balzano, a DEA agent in Youngstown, Ohio,
told
WKBN. "Generally speaking, they take it off anywhere else along the way."
The vehicles were manufactured at the Ford plant in Hermosillo, Sonora, Mexico before being shipped by rail to Lordstown, Ohio.