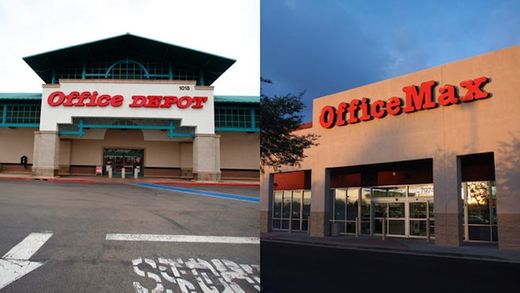 Boca Raton-based Office Depot said Tuesday it would close 165 stores during 2014 - up from the 150 estimated earlier this year - but stuck with a total count of 400 store closures through 2016, the company said.
The office-supply retailer, which merged with OfficeMax last year in a $1.2 billion transaction, said it has completed its analysis of which stores will be closed across the U.S. and Canada. Locally, the retailer has closed two OfficeMax stores, in Coral Springs and Deerfield Beach.
The company also announced on a conference call following its second-quarter earnings announcement that it has settled a California lawsuit for $80 million, which it expects to pay in the fourth quarter.
Five years ago, former Office Depot business accountant David Sherwin sued the company, along with the State of California, claiming Office Depot overcharged state agencies for office supplies. Sherwin died March 16, but his estate continued to pursue the lawsuit.
The settlement is not an admission of wrongdoing, the company said. The allegations related to a contract in place from 2001 to 2011, when Office Depot was under previous management.