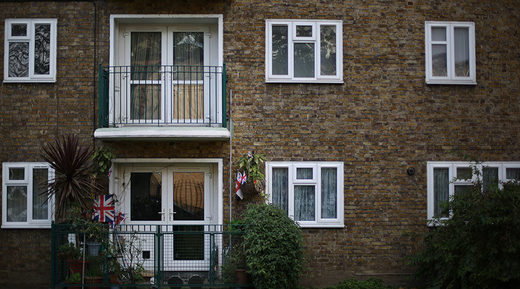 Homeless families in London are being given temporary accommodation outside the capital because the spiraling cost of rent is draining council funds, new figures show.
According to London Councils (LC), the number of placements outside the capital rose from 113 between April and June 2012 to 551 between December and April 2016.
Authorities say they are forced to drag families far outside London because of the rising cost of temporary accommodation, which has doubled in the past five years.
The total spending of boroughs on per-night accommodation jumped from £90 million ($112 million) in 2011 to £203 million in 2015.
According to Katie Webb, head of policy at housing charity Shelter, one of the key causes of family relocation outside London is councils struggling to find cooperative landlords who will secure long-term licenses for temporary accommodation.