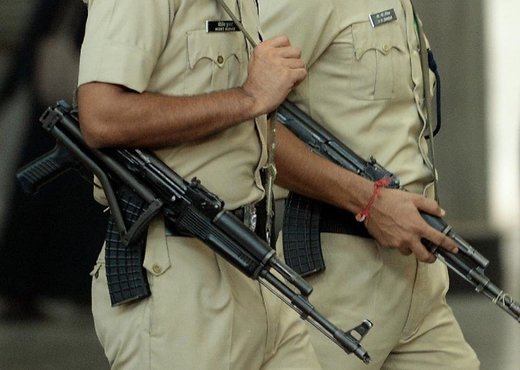 A 35-year-old man killed 14 members of his family including six children with a butcher's knife before committing suicide in India, with police baffled Sunday about a motive for the attack.
The grisly murders occurred after Hasnin Anwar Warekar and his extended family gathered late on Saturday at a home north of India's financial capital of Mumbai for a family function, police officers said.
"The attacker, Hasnin Anwar Warekar, hung himself after slitting the throats of all other family members including his parents," Gajanan Laxman Kabdule, a police spokesman in Thane, some 32 kilometres (20 miles) from Mumbai, said.