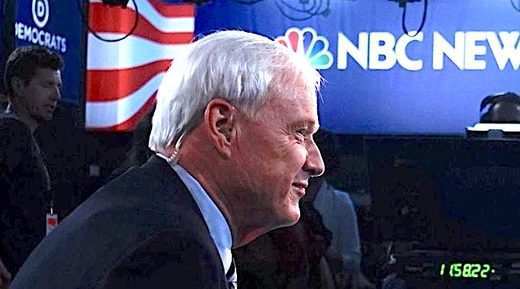 MSNBC host Chris Matthews is facing backlash on social media after he launched into a heated rant about socialism and appeared to suggest a Bernie Sanders presidency could somehow lead to mass executions in the streets.
During a post-debate special Friday evening, Matthews said his personal views on socialism go back "to the early 1950s" before drawing comparisons between Democratic presidential candidate Bernie Sanders and former leader of Cuba Fidel Castro.
"I believe if Castro and the Reds had won the Cold War there would have been executions in Central Park and I might have been one of the ones getting executed — and certain other people would be there cheering."
Matthews then told viewers he doesn't really know what Sanders means when he talks about socialism.