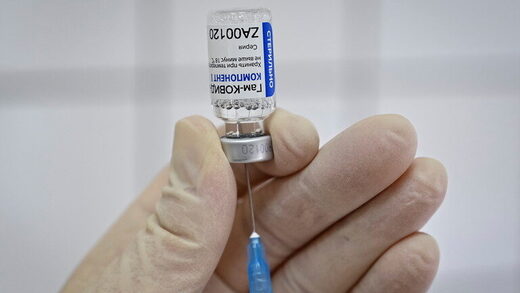 Since Russian President Vladimir Putin announced the registration of Sputnik V, the world's first vaccine against Covid-19, sections of the Western media have taken aim at a formula they've dubbed both dangerous and ineffective.
However, in recent weeks, Moscow-based representatives of the very same outlets have lined up to receive the much-maligned Sputnik V. Living in Russia, it is no surprise that the correspondents have a much more realistic view of the country than their New York and London-based superiors.
On Friday,
the New York Times' Andrew Kramer revealed he had received his first dose of Sputnik V, praising the "bona fide accomplishment for Russian scientists continuing a long and storied practice of vaccine development,"
even noting that Moscow has avoided some of the logistical problems seen in the West.