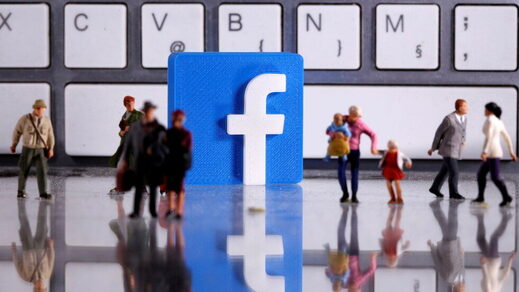 Facebook has pledged to provide a more detailed explanation of what constitutes satire on its platform, after the company's oversight board ruled that a meme commenting on the Armenian genocide was wrongfully removed.
The social media giant said it was committed to developing a "new satire framework" which will be used to assess facetious or sarcastic content that may be flagged as suspected hate speech. Information will also be added to the site's community standards clarifying how satire factors into "context-specific decisions" about problematic content.
The company already has a "satire exception" to its rules prohibiting hate speech, but the policy "is currently not communicated to users," Facebook acknowledged.