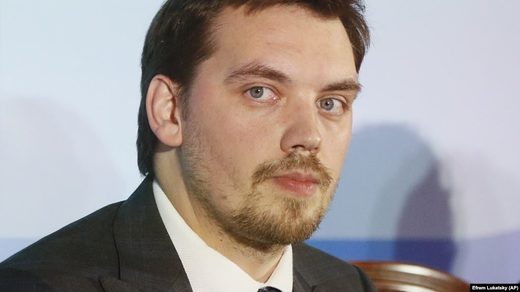 Ukrainian Prime Minister Oleksiy Honcharuk has submitted his resignation amid a scandal surrounding an audio recording where he
allegedly disparages the economic knowledge and competence of both himself and President Volodymyr Zelenskiy.
In a Facebook post on January 17, Honcharuk wrote that "in recent days, you have all witnessed ongoing events around files leaked to social networks that had been mounted from fragments of records from the government's meetings."
Zelenskiy's office
acknowledged receiving Honcharuk's resignation letter,
but said it will comment later on how it will react to the situation.
"In order to prevent any doubts about our respect and trust to the president, I have submitted my resignation to the president with the right to bring the issue to the parliament,"
Honcharuk wrote.