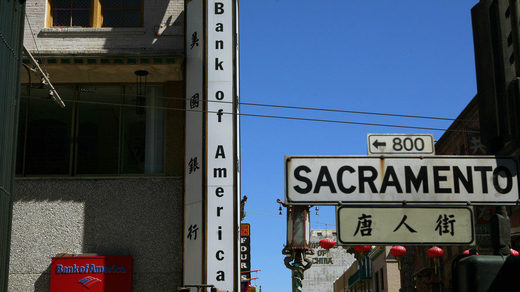 More than 66 million people in the US speak a 'foreign' language at home, the Center For Immigration Studies has discovered, and almost half of the residents in its five largest cities don't speak English with their families.
American heterogeneous society has failed to become more homogeneous over the last three decades, with more people opting to speak their native tongue at home.
Data from 1980 shows that only 11 percent of people living in the US didn't speak English with their relatives; by 2017, that number had risen to 21.8 percent
, the Washington-based immigration think tank
discovered
, after examining Census Bureau data for 2017. That is 66.6 million legal and illegal residents in a country with over 325 million citizens.