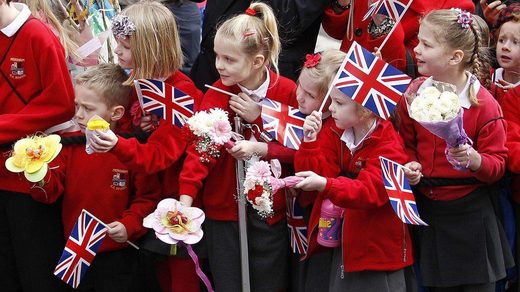 The British government is planning a new initiative which will aim to help schoolchildren distinguish real information from 'fake news' — in an eyebrow-raising move which could be described as a little bit Orwellian.
British Secretary of State for Education Damian Hinds unveiled the new plan, warning that teachers need to better prepare students for the risks posed by "fake news" online, the
Independent
reported.
From 2020, British kids in both primary and secondary schools will learn about "confirmation bias" and "online risks" as part of a compulsory section of the curriculum. As part of the plan, teachers will help children identify techniques used for "persuasion" and be told "when to seek support." They will also learn about the reasons why someone might wish to "bend the truth" in the first place.