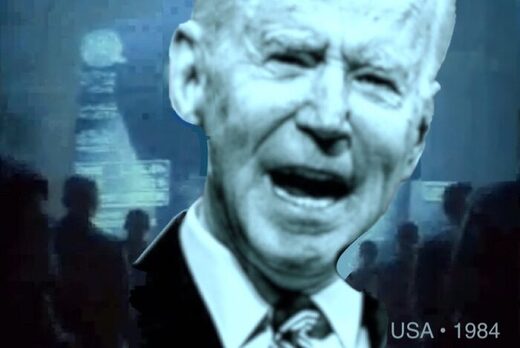 President Joe Biden's approval rating has declined even further amid higher inflation, vaccine mandates and the president's push for new voting laws.
Quinnipiac released new
polling
showing that surveyed Americans give Biden a job approval rating of 33%, a figure that has steadily declined since he took office.
"Americans give President Joe Biden a negative 33-53 percent job approval rating, while 13 percent did not offer an opinion,
" Quinnipiac said. "In November 2021, Americans gave Biden a negative 36-53 percent job approval rating with 10 percent not offering an opinion."
The poll came a day after Biden chided Republicans Tuesday for refusing to support Democrats' voting measures and on the heels of the defeat of Biden's "Build Back Better" spending bill in Congress.