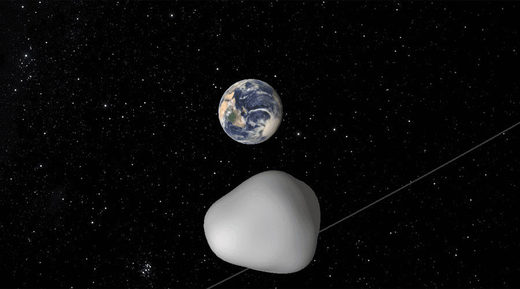 An asteroid due to make a close approach to Earth in October will test NASA's planetary defense system and assess the capability of scientists to locate future threats, the organization's Jet Propulsion Laboratory (JPL) has announced.
NASA scientists are "excited" about the upcoming flyby, according to a
statement
released by the JPL on Friday, as it will provide a chance to "test NASA's network of observatories and scientists who work with planetary defense."
The '2012 TC4' asteroid, which is estimated to be between 30 and 100ft (10 and 30 meters) in size, is expected to make a flyby past Earth on October 12.