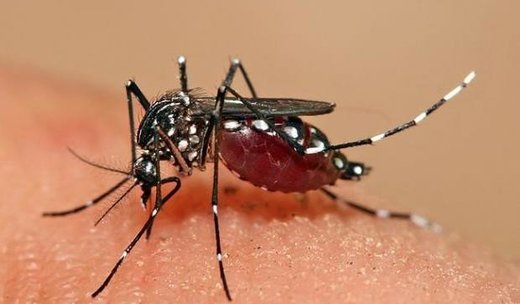 Genetically modified (GM) mosquito company Oxitec has admitted a major risk of its technology - reducing one mosquito species may increase the numbers of a second disease-carrying species.
The information surfaced Friday when four environment and food safety groups including International Center for Technology Assessment, GeneWatchUK, Food and Water Watch and Friends of the Earth released court documents from the Cayman Islands. Oxitec, a subsidiary of Intrexon, applied for trial releases of its GM mosquito, which, according to the new information, would be
inefficient and risky
.
Oxitec previously denied that releasing millions of GE Aedes aegypti mosquitoes, with the aim of suppressing wild mosquito numbers, would result in increased numbers of the Aedes albopictus species (known as the Asian Tiger mosquito). The Aedes albopictus
also transmits viral tropical diseases such as dengue and zika, and recently has been shown to be a vector of chikungunya
, a devastating and sometimes lethal viral disease. The FDA recently approved trial releases of the GE mosquitoes in Florida.
"These court documents show that Oxitec's GM mosquito trials are not worth the risk
. The State of Florida and its mosquito control boards have in the past effectively controlled disease from multiple mosquito species using much more benign approaches such as vaccines, screens, repellents, larvicides and removing breeding sites like abandoned tires," said Jaydee Hanson, policy director of the International Center for Technology Assessment.