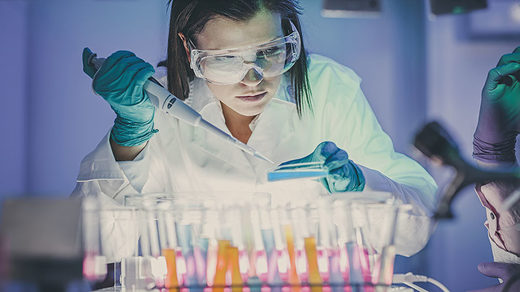 A new computer program could forecast how tumors grow in the same way that meteorologists map the weather, scientists have revealed. The program could one day help doctors to 'stay one step ahead' of the disease.
The new research, published in Nature Genetics,
used DNA-reading technology to look at how tumors evolve
. The computer program relies on mathematical models that have been used to predict how populations change and develop. The models work backwards using genetic information found in biopsies to determine how the cells evolved, which in turn could allow doctors and scientists to predict how the tumor will progress in the future.
Lead researcher, Trevor Graham, from the Barts Cancer Institute in London, said that the new mapping system is "revealing the secret history of a tumor, which we were never able to observe before. But the biggest thing about this work is that we're looking into the future, to know what a tumor will look like next week, month or even year."