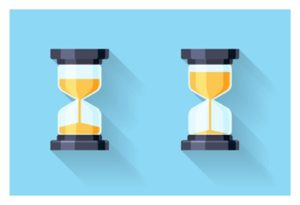 Boston, MA -
A newly discovered ribosomal DNA (rDNA) clock can be used to accurately determine an individual's chronological and biological age,
according to research led by Harvard T.H. Chan School of Public Health. The ribosomal clock is a novel biomarker of aging based on the rDNA, a segment of the genome that has previously been mechanistically linked to aging. The ribosomal clock has potentially wide applications, including measuring how exposures to certain pollutants or dietary interventions accelerate or slow aging in a diversity of species, including mice and humans.
"We have hopes that the ribosomal clock will provide new insights into the impact of the environment and personal choices on long-term health," said senior author
Bernardo Lemos
, associate professor of environmental epigenetics. "Determining biological age is a central step to understanding fundamental aspects of aging as well as developing tools to inform personal and public health choices."
The study was published online in
Genome Research
on February 14, 2019.
Aging is exhibited by organisms as diverse as yeast, worms, flies, mice, and humans. Age is also the major risk factor for a plethora of diseases, including neurological diseases, cardiovascular diseases, and cancer. There are two types of age: chronological age, or the number of years a person or animal has lived, and biological age, which accounts for various lifestyle factors that can shorten or extend lifespan, including diet, exercise, and environmental exposures. Overall, biological age has been shown to be a better predictor of all-cause mortality and disease onset than chronological age.