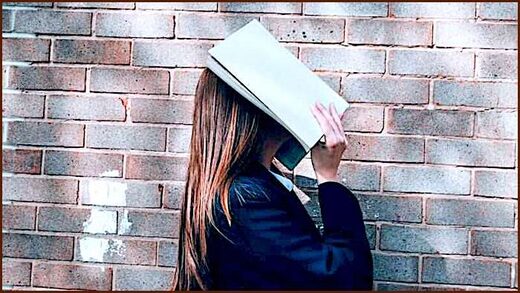 Florida has banned the Advanced Placement Psychology course due to concerns over its inclusion of lessons on gender and sexuality, according to the College Board, which administers the AP curriculum.
Earlier this year, the state
expanded
its
Parental Rights in Education guidelines
to bar gender and sexuality discussions up through the twelfth grade.
"We have heard from teachers across Florida who are heartbroken that they are being forced to drop AP and instead teach alternatives that have been deemed legal because the courses exclude these topics,"
the College Board
said
, per The Hill.
At issue is the AP course's inclusion of requirements that students "describe how sex and gender influence socialization and other aspects of development."
The state reportedly told school districts that it would
permit them to continue teaching the AP course provided they excluded the sections on gender and sexuality.
The College Board, however, has indicated that
it would not offer credit for the course should districts opt to do so.
The College Board has previously
butted heads
with Florida over the contents of its coursework, including that of its
AP African American Studies course,
which it revised earlier this year. That course drew Tallahassee's ire over its
inclusion of "queer" language and Critical Race Theory-related materials.