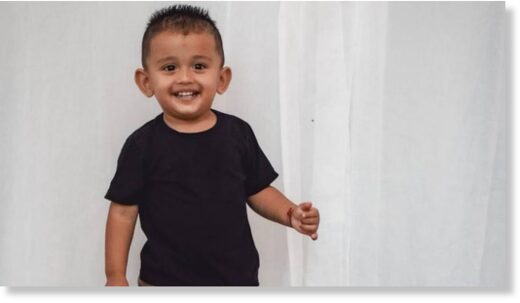 A two-year-old boy has been mauled to death by the family's pet dog in Costa Rica.
The tragic incident happened in the morning of May 1 in San Isidro de El General of the Central American country at his family home.
It has been reported that the German Shepherd, named Tayler and was four years old, suddenly latched onto the Dexter Yael's neck after he had fallen on top of the animal, according to the child's relatives.
Dexter's father Alex Guerra told local media: "I wasn't at home at the time. But from what I understand, my son kind of stumbled on top of the dog and that's when it attacked him."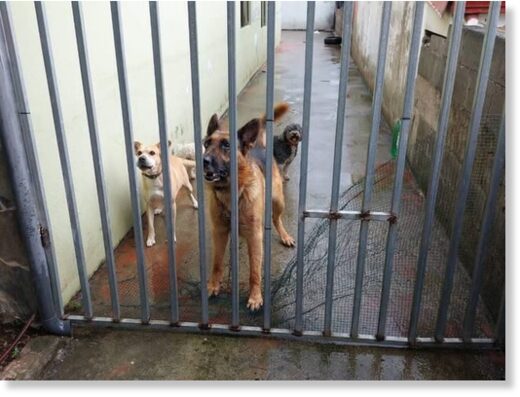 He added that Dexter was his only child, although he does raise his wife's two children from a previous relationship as his own.
Alex said: "The dog was used to my son. They'd been together since he was a newborn."
Dexter died from his injuries at Hospital Dr Fernando Escalante Pradilla. His mother, Yojebeth Guevara suffered several bites while trying to protect her toddler son.
An uncle and two neighbours were also bitten while trying to pull the dog away from Dexter.
A neighbour called Oscar Rodríguez was eventually able to drag the German Shepherd off the toddler.
Ruben Rodríguez, president of the Canine Federation of Costa Rica, visited the home and said the dog was well looked after with plenty of space to move around the property.
The animal has been seized by the National Animal Health Service, which will decide on its fate in the coming days.