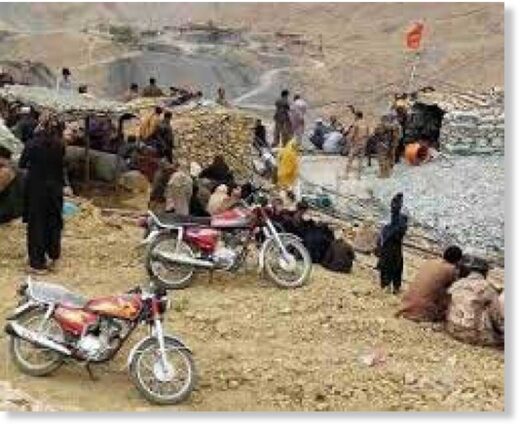 At least two people were killed and two others sus­tained injuries after light­ning struck them on the National Highway near Luck Pass area of Mastung district during heavy rain on Friday.
Mastung Station House Officer (SHO) Mujeeb Ba­loch told APP that the vic­tims were on their way to Mastung from Quet­ta on two bikes when they were hit by lightning during rain. As a result, two of them died on the spot and two others sus­tained injuries.
The bod­ies and the injured were rushed to Nawab Ghous Bakhsh Raisani Hospi­tal Mastung. Both the in­jured were stated to be in critical condition. The bodies were identified as Riaz Ahmed and Ehsan-ul Haq residents of Darikhan Thal area.