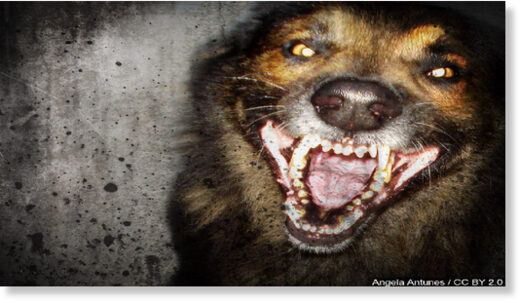 Local residents have demanded immediate action
after a pack of stray dogs mauled an elderly woman in Zanskar region of Kargil in Ladakh on Saturday.
Tsering Kunzess (79) was killed near her residence where she had been living alone. She was cremated by the district administration as she had no family member.
Residents said the administration should speed up the sterilisation drive and should also catch stray dogs to avoid such incidents.
On March 9, the Block Medical Officer, Zanskar, had written to the Sub-divisional Magistrate (SDM) on the rising stray dog menace. "On the basis of the data provided by the immunisation section, dog bite cases have been increasing alarmingly. From January 2023 till date, 34 people have been victimised by stray dogs," the letter stated.
Rigzin Spalbar, former Chief Executive Councillor of the Ladakh Autonomous Hill Development Council (LAHDC), Leh, said the authorities had not been able to control the menace. "Even as sterilisation is going on, it seems to be not enough to end the menace," said Spalbar.
With the G-20 event scheduled from April 26 to 28, the administration is taking measures so that it doesn't face embarrassment. A team was recently formed to catch stray dogs by the Leh Municipal Corporation where G-20 meetings are to be held. Regular high-level meetings of different departments over the issues have also taken place to discuss the menace.
The Department of Animal/Sheep Husbandry and Fisheries under the Animal Birth Control Programme has sterilised over 23,000 stray dogs since 2013.
Dr Norzin Angmo, Chief Medical Officer (CMO), Leh, said nearly 2,000 dog bite cases were reported in the district last year. The cases crossed 250 by March this year.
Dr Mohd Iqbal, Chief Animal Husbandry Officer, Leh, said construction of a dog shelter had already been started at Bombgarh and would be completed soon.
Meanwhile, an animal rescuer, Jigmet Angchok, from Leh said there had been cases of dogs interbreeding with wolves, resulting in more aggressive offsprings.