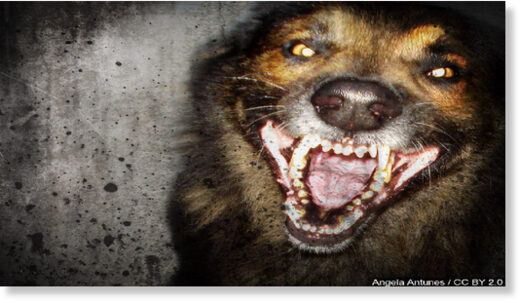 The Houston Police Department is investigating after a man was possibly killed by dogs in northwest Houston.
Houston police said the incident occurred on the 5500 block of Sheraton Oaks Drive.
When officers arrived, they found a 30-year-old man still being attacked by a dog in a backyard.
Officials said the officers approached and one of the dogs charged at the officer. The officer fired his weapon once and struck one of the dogs. At that point, the dogs ran through a fence.
The officers, along with fire department personnel, approached the man, and he was later pronounced dead on the scene.
Police said they believe the man was inside his house, heard a commotion out in the backyard, saw that his dog was being attacked by two to three of his neighbor's dogs who had gotten through the fence. He went out to intervene, and the dogs got him down and mauled him.
Officials said Animal Control has custody of the dogs at this point. It's unclear what type of dogs were involved in the incident.
An investigation is underway.