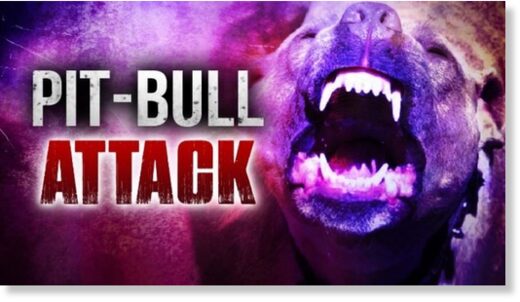 One woman is dead and another person was injured following two separate pitbull attacks this month.
That's according to a Wilcox County Sheriff's Office Facebook post Friday, which said the first attack happened on January 17 in Pineview. A female was injured after being attacked by two dogs. Both dogs were quarantined for 10 days, per state law, to ensure rabies was not a factor in the attack, and both dogs were humanely euthanized after that period following the owner's signing over of custody.
The second attack, which happened on January 24 outside of Pitts, resulted in an unidentified woman's death.
Deputies say the victim and her husband were owners of a pitbull that broke free from its chain. The dog was removed from the premises and humanely euthanized.
"There is currently an ongoing investigation into this case," the post stated.
The sheriff's office wants to remind people to be aware of their responsibilities and liability when it comes to their animals, including properly securing them with chains or fences and properly training and socializing them.
"You are liable for what your animals do," the post stated. "You have to take every precaution to ensure your animals are secure on your property for safety of other people and yourself."