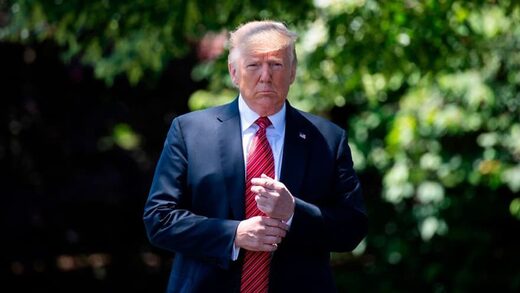 President Trump was nominated for a second Nobel Peace Prize Friday for the "Historic Kosovo-Serbia" peace agreement brokered by the United States Government.
"I have nominated the US Gov. and the governments of Kosovo and Serbia for the Nobel Peace Prize for their joint work for peace and economic development, through the cooperation agreement signed in the White House. Trade and communications are important building blocks for peace," posted the official.
"A truly deserving nomination for the Nobel Peace Prize for President Trump!" added GOP Chairwoman Ronna McDaniel.
This is a developing story. Check back for updates.