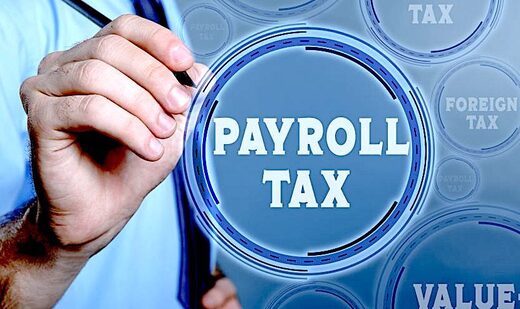 President Trump promised to enact a variety of financial policies through executive action amid the coronavirus pandemic if Congress fails to negotiate a federal aid package.
On Friday night, the president delivered an unexpected press conference in Bedminster, New Jersey,
promising to act unilaterally to alleviate financial problems caused by the coronavirus pandemic.
Among those policies include
deferring the payroll tax
until at least the end of 2020,
extending eviction moratoriums, enhancing unemployment benefits
until the end of the year, and
deferring student loans.
"If Democrats continue to hold this critical relief hostage, I will act under my authority as president to get Americans the relief they need," Trump said.
Earlier in the day,
Democrats and White House officials ended this
week's negotiations without a deal
, prompting Treasury Secretary Steve Mnuchin to say he will "recommend to the president based on lack of activity today to move forward on some executive orders."
Mnuchin said the orders would contain the policies mentioned by the president and would be issued "over the weekend."
However, House Speaker Nancy Pelosi maintains that White House officials were asking for an
insufficient amount of funds
for coronavirus relief. "I told them: Come back when you are ready to give us a higher number," Pelosi told reporters.