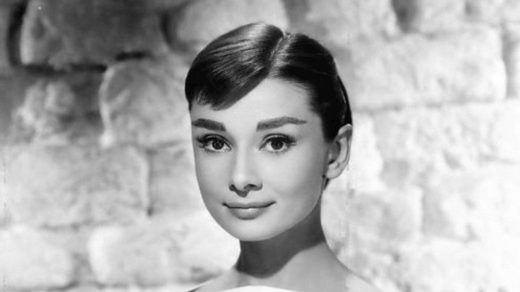 Audrey Hepburn's unknown Nazi-fighting past will be revealed in a new bombshell book detailing the Hollywood icon's trauma after her uncle was murdered in World War II - and her time with the Dutch Resistance.
Content for the book was knitted together by using "Audrey's own reminiscences, new interviews with people who knew her in the war, wartime diaries, and research in classified Dutch archives."
The book, slated for release in April, tells of the discovery of a 188-page diary written by Hepburn's uncle, Count Otto van Limburg Stirum. He kept the diary during the four months he was imprisoned by the Nazis before he was murdered in 1942 - which the author claims traumatized Hepburn.
Hepburn, born in 1929 in Belgium, was a preteen ballerina in the UK before she was whisked back to Holland at the start of the war. Hepburn's baroness mother had hoped that the Netherlands would stay neutral and the family would be safe - but the country was soon occupied by Nazi Germany.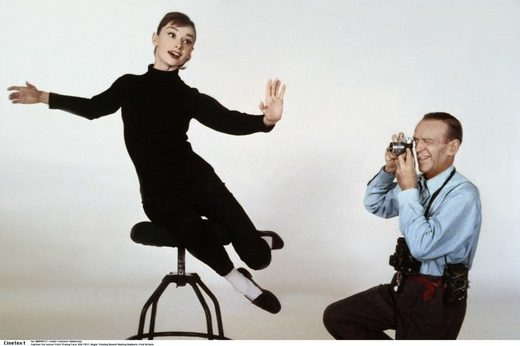 The
New York Post's
Page Six reports that Hepburn's younger son, Luca Dotti, wrote the forward for the book. Dotti said that "when my mother talked about herself and what life taught her, Hollywood was the missing guest. Instead of naming famed Beverly Hills locations, she gave us obscure and sometimes unpronounceable Dutch ones. Red-carpet recollections were replaced by Second World War episodes that she was able to transform into children's tales."
Dotti says Matzen's book solves details about his mother's life that were previously shrouded by mystery. "I now understand why the words Good and Evil, and Love and Mercy were so fundamental in her own narrative," he said. "Why she was open about certain facts and why she kept so many others in a secluded area of her being."