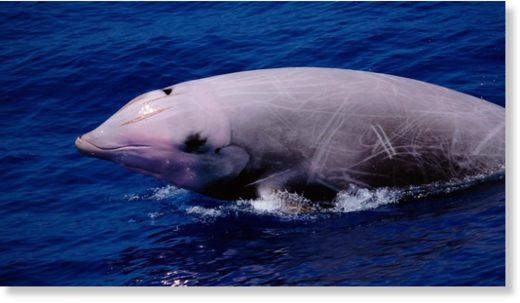 Forty whales of the same species have washed up dead on the west coast of Scotland in a month.
Another Cuvier's beaked whale was discovered beached at Baleshare on North Uist on Thursday. Since August 9, dozens have been found throughout the Outer Hebrides and at Islay, Skye, Tiree, Mull and Ulva. Eleven of them were washed up in one week.
A total of 60 were washed up including one in Northern Ireland and 19 in the Republic
. In Scotland 22 were found beached in the Western Isles, 16 in Argyll and Bute and two in the Highlands.