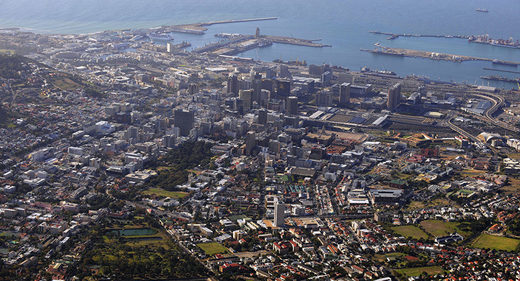 It is
unknown what exactly caused the blast,
News24 reported on Monday. Police haven't provided any comments regarding the incident.
Eight people killed by a blast at munition depot in Somerset West, near Cape Town, South Africa, media said.
Theo Layne, a fire and rescue spokesman cited by Reuters confirmed that the eight people were dead.
Germany's Rheinmental Waffe Munition GmbH and South Africa's government-owned arms producer Denel jointly operate the Rheinmetall Denel Munition depot where the deadly blast took place.