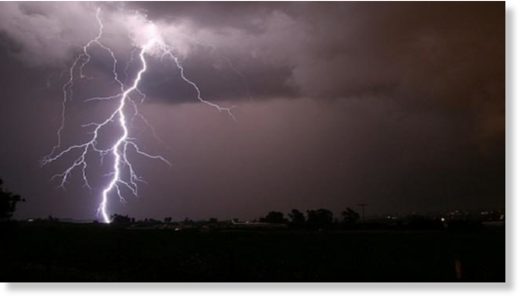 Lightning killed three persons during a hockey match at Sagbahal village in Talsara police limits, nearly 80km from here, on Sunday.
The three, all in their 20s,
are among the seven persons killed in lightning strikes across the state on Sunday. Other than the hockey players, three were killed in Balasore and one in Mayurbhanj.
Those killed in the hockey match, which was being watched by a crowd of 700-800 villagers, have been identified as Rabi Narayana Tanty, Sumanat Gouda and Susanta Goudain.
Eyewitnesses said the victims had stopped the match midway and took shelter under a big banyan tree when it started to rain heavily.
The match was being played between the host village and a neighbouring village with a goat as the trophy.