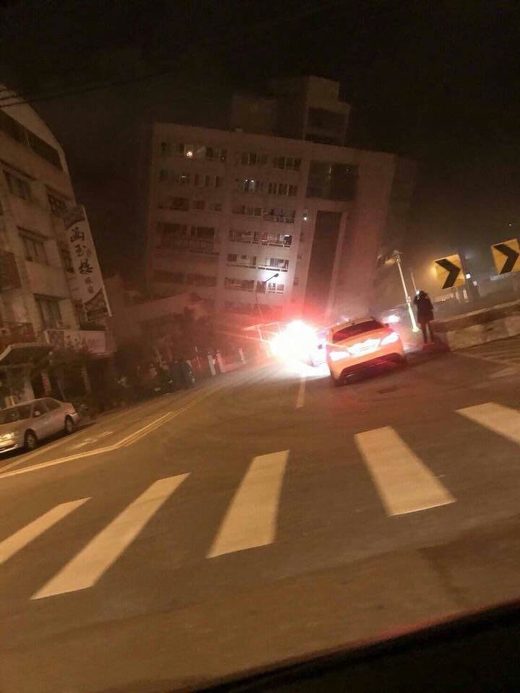 A 6.4-magnitude earthquake has struck the east coast of Taiwan, the US Geological Service (USGS) reported. The epicenter of the quake was reportedly just 1km deep, some 22km east-northeast of Hua-lien.
A hotel in Hualien has collapsed following the earthquake, Reuters reported, citing the Taiwanese government.
Images posted online appear to show the first floor of the hotel severely damaged, with parts of the building crumbling onto the sidewalk.
The hotel that collapsed is the Marshal Hotel, according to
Taiwan Observer
. Rescue teams have been deployed to the scene.
Freelance journalist Louise Watt tweeted that her apartment in Taipei shook as a result of the quake, adding that she received a
"loud presidential alert"
on her phone at the same time.
There has been no confirmation of casualties so far and no tsunami warnings have been issued.
Earlier on Tuesday, a magnitude 4.7 earthquake hit Hualien County. That quake followed a 5.3-magnitude earthquake that struck Taiwan on Sunday night, causing 80 aftershocks as of Tuesday afternoon
- 10 of which could be felt by residents, Seismological Center deputy director Lu Pei-ling said, according to
Focus Taiwan
.