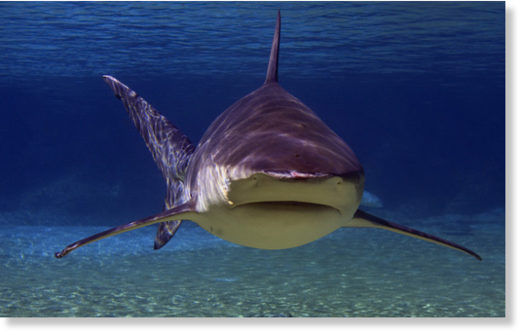 An 18-year-old man has been flown to Perth today after he was bitten twice by a bull shark off the coast near Derby in WA's north, yesterday morning.
SharkSmart said the man was attacked by the shark at Cone Bay at about 8am on Sunday and was treated at Derby Hospital before the decision was made to transfer him to Perth.
It happened at Cone Bay Barramundi Fish Farm, where the teen had been working.
He is in a stable condition after being bitten twice on his right leg but was sent to Perth for likely surgery on damaged tendons.
Fisheries are monitoring the area and have warned people to take additional care around the Cone Bay area, in the Kimberley.
For current shark alerts and warnings check the Shark Activity Map on the
SharkSmart website.