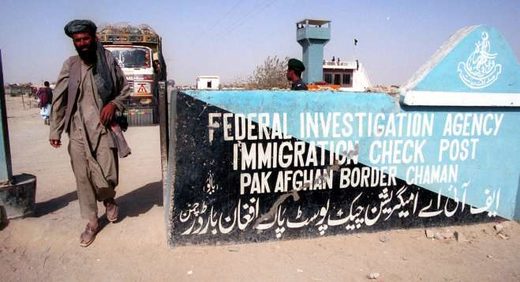 After suspending aid to Pakistan, the United States is looking for an alternative supply route to Afghanistan to support its war efforts,
Times of India
has
reported
.
According to the daily's report, State Department official Steven Goldstein "replied in the affirmative" when asked if the country was talking to Central Asian countries or Russia for an alternative supply route to Afghanistan.
"We always look at that," he reportedly said responding to the question.
Pakistan Army, under pressure to act against terror groups that it has supported for years,
may respond to US action by cutting off supply routes
to Afghanistan. Although Pakistan has blocked the routes in the past,
US officials
say
they have no evidence to suggest that Islamabad was planning such a move.
Pakistan had in 2011 blocked supply routes to Afghanistan in reaction to an airstrike by the US-led forces against terror targets that killed 26 Pakistani soldiers. The route remained closed for around seven months. During this period, the US used cargo flights to bring lethal supplies to Afghanistan in addition to the northern route through Russia and Central Asia to carry non-lethal supplies.
Although the US prefers supply route through Pakistan due to low cost, officials
say
the country has "multiple supply chain contingencies to sustain theater requirements" and has built flexibility and redundancy into its Afghan supply lines to avoid over reliance on any one option.
Given the frozen state of relations between the US and Iran, it is
unlikely that the Trump administration would ask Tehran to let it use the Chabahar port
to supply its troops stationed in Afghanistan.