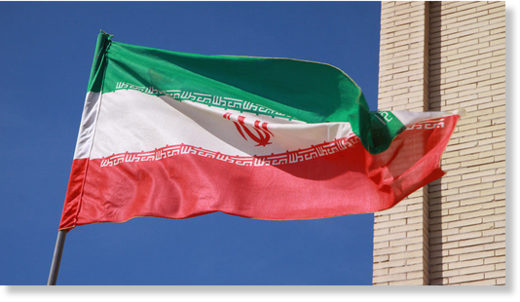 President Donald Trump has reportedly decided to extend sanctions relief to Iran, upholding Washington's end of the P5+1 nuclear deal, but it is likely that new sanctions targeting Iranian businesses will also be implemented.
Trump's Friday announcement will "reflect frustration at European allies and at Congress" for dragging their feet over proposed legislative changes that would call for stricter enforcement of the Joint Comprehensive Plan of Action (JCPOA),
according to
Bloomberg News foreign policy reporter in Washington.
Although he will uphold the agreement by waiving sanctions targeting Iran's access to the international financial system, Trump is also expected to reinstate sanctions targeting Iranian firms and individuals that were scrapped as part of the 2015 nuclear deal, AP
reported
, citing six people briefed on the matter.
Trump will reportedly point to Iran's ballistic missile testing, human rights violations and alleged support for terrorism as justification for the new sanctions. Washington has used the recent demonstrations in Iran to call into question the legitimacy of the Islamic Republic's government, going so far as to convene an emergency UN Security Council meeting to discuss Iran's internal issues.
Trump's expected announcement comes a day after Britain, France and Germany called on Washington to uphold the nuclear deal. The appeal was made after the Iranian Foreign Minister met with EU foreign ministers and EU foreign policy chief Federica Mogherini in Brussels on Thursday. Zarif also made a brief stop in Moscow on his way to Brussels on Wednesday.
US Secretary of State Rex Tillerson said last week that he was working with Congress on legislative changes that would "strengthen the way the US enforces the agreement." Brokered and signed by the US, UK, Russia, France, China, and Germany, the JCPOA places limitations on Iran's nuclear energy program in return for the lifting of economic sanctions on Tehran.