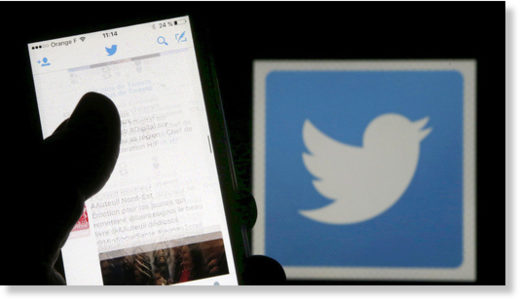 Claims of Russian influence over the Brexit referendum are being disproved time and time and again. New research by the University of Oxford has further undermined the British government's allegations.
The Oxford Internet Institute has found 105 Russia-based accounts tweeted almost 16,000 times before Brexit. It cannot, however, be proven how many times and by how many users the tweets were seen.
In the tangled web of Twitter - which has more than 900 million accounts - and at a time when millions of opinions were being bandied about on Brexit, it does not seem very likely these tweets had a huge impact.
Facebook has already revealed Russia-based agencies paid just 73p ($0.91) for ad content during the Brexit referendum period. Despite the inquiry finding minimal involvement from within Russia, instead of accepting the findings, MPs accused Facebook of blundering the probe.
The Oxford Internet Institute has become just the latest research unit to say it found there was minimal interference. Researchers found the tweets were sent out over two weeks in 2016.
It could not be proven how many people saw them, as researchers concluded the number of accounts which were set up was "not significant" and could not have realistically impacted the vote.
The researchers found 0.6 percent of the links shared via tweets with Brexit hashtags were from known Russian sources. The tweets, Twitter said, were accessed around 200 times.
Vidya Narayanan, a researcher at the Oxford Internet Institute computational propaganda project, said there was no "significant Russian activity."
"We've tried to collect accounts from very different sources," she said. "It is important that we have found there seems to not be much Russian activism with Brexit."