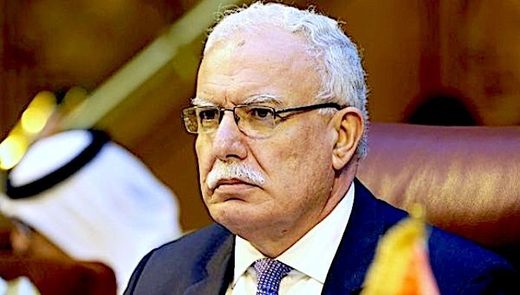 Palestine's Foreign Minister Riyad al-Maliki has confirmed that his country will no longer seek to discuss the long stalled Israel-Palestine peace process with representatives of the United States.
According to al-Maliki,
the US will have "no role" in the peace process
stemming from Donald Trump's decision to recognise Jerusalem/al-Quds as the Israeli capital.
Today's statement confirms yesterday's remarks from Palestine's Ambassador to Russia, Hafiz Nofal who stated that instead of working with Washington,
Palestine will look for new international brokers to participate in future peace talks.
This comes amid sources close to Palestinian President Mahmoud Abbas stating that
Abbas will cancel a meeting with US Vice President Mike Pence
during his forthcoming visit to the region.