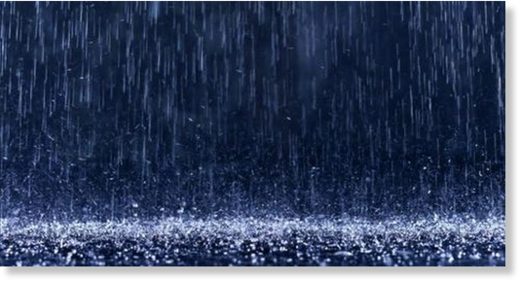 With only a month to go, 2017 has already hit the record books
as the wettest in the 111 years measurements have been taken in Minden.
Last weekend's storm brought .43 inches to the county seat on Sunday, bringing the year's total to 19.94 inches for the calendar year.
That tops the record of 19.67 inches set in 1909.
The total rainfall for November was 3.1 inches, according to the National Weather Service, more than three times the average for the month.
Heavenly Ski Resort reported 5 inches of snow fell on Sunday, bringing the season total to 28 inches.
Natural Resources Conservation Service snow telemetry showed there were 15 inches on the ground at Carson Pass.
The California Department of Transportation reopened Monitor Pass on Tuesday morning after removing ice, snow and debris from the highway.
According to CalTrans, Ebbetts and Tioga passes closed for the season on Wednesday. Sonora Pass closed for the season Nov. 21.
National Weather Service forecasters are predicting a slight chance of rain or snow this weekend as a new low comes in from the Pacific.
However, it appears the low might split, reducing the moisture associated with the storm.
"The storm is not looking as impressive as it was a few days ago," said Reno Meteorologist Edan Weishahn on Thursday. "The storm and associated cold front still appear to be pretty cold, especially once the cold front moves through late Saturday night. Potential remains for a quick burst of light, lower-elevations snows late Saturday into Sunday, but forecaster confidence is fairly low."
Drivers should carry chains and be prepared for winter driving. State officials recommend motorists carry blankets, water, food, a shovel, gloves, a flashlight, and sand or kitty litter to provide traction in case the vehicle becomes stuck.