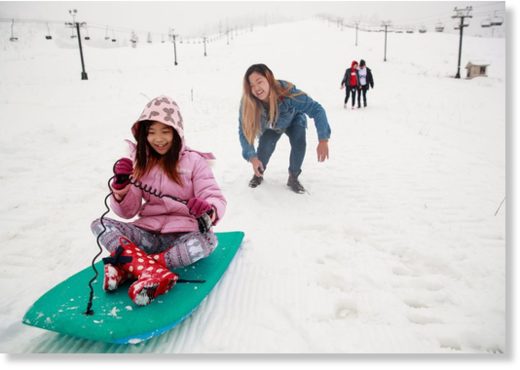 Jackson Hole is reporting 100″ of "record" snow and nearby Grand Targhee is already up to 105″ for the season.
Near-record early season snowfall hits mountains;
Olympics at 500% typical snowpack.
SEATTLE — The snow is falling and ski resorts are opening. That's par for the course in a Pacific Northwest November.
But the amount of snow we're seeing this early in the year is almost unprecedented.
According to a snow-depth information report released Wednesday by the Northwest Avalanche Center, most area passes are seeing well-above average snowfall for this time of the year.
Sources