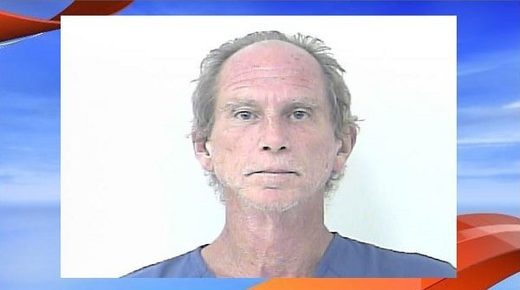 A man was arrested on a DUI charge last week in Port St. Lucie after police spotted him riding a lawn mower, carrying a case of beer and driving erratically on an access road.
A Port St. Lucie police officer spotted 56-year-old Kenneth Burton Alleshouse on Nov. 3 at about 6:15 p.m.
The officer stopped Alleshouse driving the lawn mower and could smell a strong odor of alcohol emitting from him.
The officer conducted a DUI investigation and police say Alleshouse's blood alcohol level was three times over the legal limit.