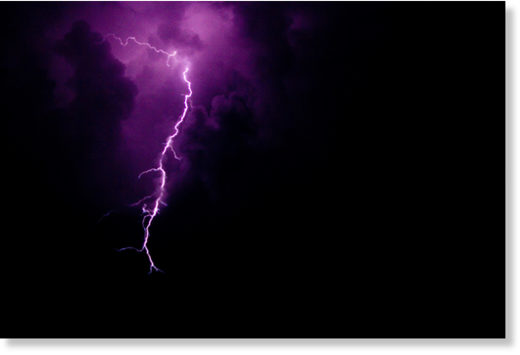 One person was yesterday killed by lightning during a heavy downpour in Kashambya sub-county, Rukiga district. The deceased identified as Saudah Ankunda, is a 20-year-old resident of Ruyumbu cell, Kitunga parish in Kashambya sub-county.
She was a S.3 student at Kabale Trinity College.
According to the deceased's father, Johnson Ampwera, his daughter was struck when she had gone to work in the garden with her siblings.
"It was at around 2:00pm when Ankunda and her three siblings went to the garden for some work. There was a heavy downpour and the children were struck by lightning as they attempted to seek shelter in the neighbourhood. Ankunda died on spot, while her young sister was rushed to Kisiizi Hospital where she is positively responding to medication," said Ampwera.
The deceased who was the second born of her parents' six children was described by her father as a hardworking child whose.
"I had a lot of hope in her because she was hard-working. I thought she would be a valuable person in future," said Ampwera.