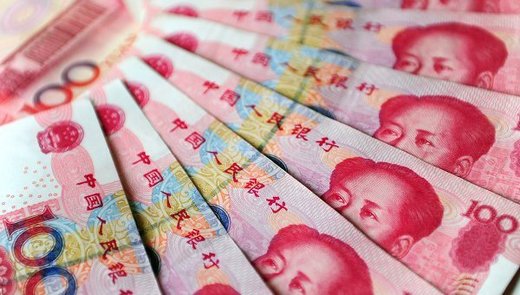 "The number of Chinese individuals with net worth of at least 10 million yuan expanded to 1.58 million in 2016,
almost 900 percent of the figure in 2006
, which stood at 180,000," the 2017 China Private Wealth Report, released by Bain Consulting and China Merchants Bank on Tuesday, said.
According to the report, about
90 percent of these individuals accumulated their wealth in the last ten years, with about 70 percent of them becoming rich in the last five years.
The overall value of private wealth available for investment in China reached 165 trillion yuan ($24.2 trillion) in 2016, growing about 21 percent annually since 2014.
The number of rich Chinese individuals is concentrated in five regions, including the Guangdong province, Shanghai, Beijing, the Jiangxu province and the Zhejiang province, accounting for about 47 percent of the national total. The value of their total wealth accounted for about 62 percent of the overall value of the high net wealth individuals covered in the report.