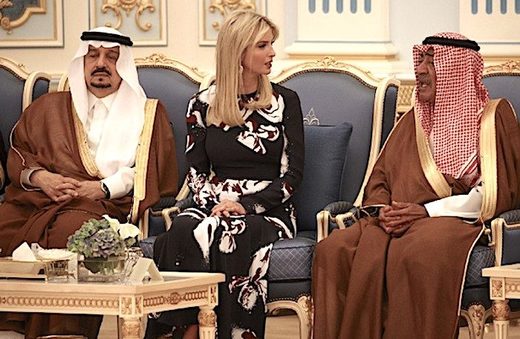 Saudi Arabia and the United Arab Emirates pledged to contribute a total of $100 million
to the foundation proposed by Ivanka Trump, daughter of US President Donald Trump, media reported Monday.
According to CNN broadcaster, the donations to
Women Entrepreneurs Fund, which will be run by the World Bank
, were agreed upon on Sunday during the US president's trip to Saudi Arabia. The concept of the foundation, announced by Ivanka Trump in April, outlines providing
financial support to female entrepreneurs.
Trump's visit to Saudi Arabia was marked by signing the arms deal worth $350 billion with the Saudi leadership.