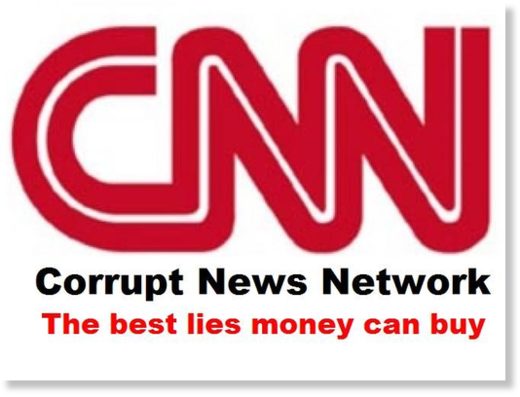 Recently, CNN host Chris Cuomo stated that being called a fake journalist or a fake news outlet is akin to being called an ethnic slur.
CNN does market themselves as "the Most Trusted Name In News," so what is it about their coverage that makes people distrust them?
I'll show you five examples of things they do that has led people to call them "fake news."