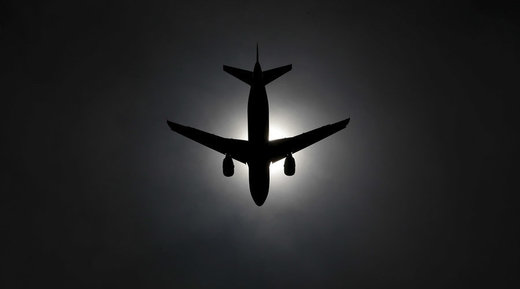 Multiple people have reportedly been injured after a China Eastern Airlines plane hit turbulence coming into Sydney International Airport, according to Australian media. Emergency services are working at the scene.
Paramedics have confirmed that they are treating 10 passengers for minor injuries, MyGC.com.au reported.
Five people are being taken to the hospital for treatment, according to Ten Eyewitness News.
Multiple ambulances were called to Gate 32 at the airport, where the injured passengers had gathered.
The incident occurred on an international flight which landed at the airport just before 3 p.m. local time, according to early reports.
A conflicting report from the Australian Broadcasting Corporation (ABC) said that three people are in need of medical attention, two of whom are elderly.
There were believed to be 30 passengers on the plane.