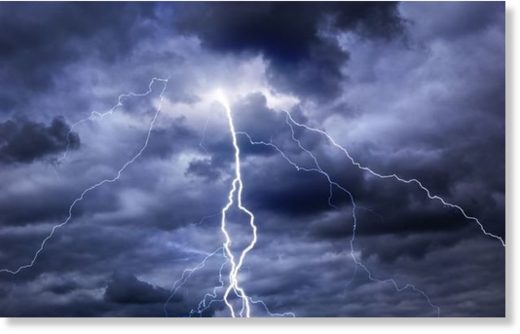 Three people have so far been confirmed dead over last night's lightning as heavy rains continue in Western and Northern provinces. The three killed have been residents of Karongi district in Bwishyura sector.
The three have been identified as 55 year-old Josephine Mekeshimana , 15 year- old Violette Mukarugema from Nyarusazi cell and another neighboring 4 year -old kid, Paul Byukusenge
According to the area executive secretary, Emmanuel Mutuyimana of Bwishyura sector, the three were struck dead while they tried to harvest rainwater.
It should be recalled that recently the ministry of disaster (MIDAMAR) revealed that research on high capacity lightning rods would be completed by the end of June this year arguing that an average of one person every day, especially during heavy rains or above normal rains, is usually killed by thunderstorms.