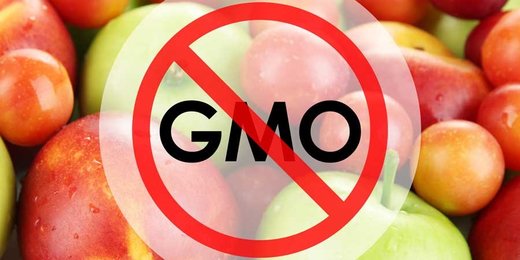 Russian President Vladimir Putin has signed the law banning genetically modified organisms (GMOs) and production in Russia, excluding examinations and scientific researches. The law was passed by the State Duma (lower house of parliament) on June 24 and approved by the Federation Council (upper house) on June 29, 2016.
The law bans imports of GMOs aimed for releasing to the environment and GMO products to the territory of the Russian Federation.
The document obliges importers of GMO products to a compulsory public registration.