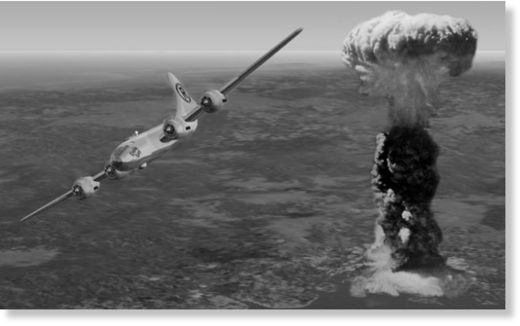 70 years after the US dropped atomic bombs on the Japanese cities of Hiroshima and Nagasaki, the real reasons behind the decision still divide historians.
Recently declassified documents from the time suggest the nuclear strikes may have been performed not out of military necessity but to intimidate the USSR.
RTD's Peter Scott travels to the two Japanese cities that were devastated by the attacks, where he visits a victims' memorial and meets nuclear blast survivors still haunted by their memories. He also interviews President Truman's grandson, Clifton Truman Daniel, on the subject of his grandfather's controversial legacy.
Watch the Russia Today 28 minute documentary
'Atomic Message'
below for details.