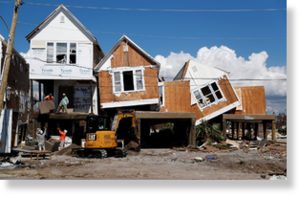 Damaged houses in Mexico beach, Florida, as a result of hurricane Michael are seen as the clean up continues
Our society is run by insane people for insane objectives. I think we're being run by maniacs for maniacal ends and I think I'm liable to be put away as insane for expressing that. That's what's insane about it.
- John Lennon
Recent Comments
Well what else would we expect ...nasa and roscosmos...all lying masonic scumbags giving us nothing but 'space' fairytales ...there is ONLY one...
---
I think the reason is not because more are high...but higness and soberness don't mix. The solution should be everyone must smoke up before...
---
What is needed is for the great diaspora of Palestinian refugees, from where ever they camp, to rise up and present themselves in direct...
---
We need countries that would prefer to reconstruct war torn states and rehabilitate the people in their own home.
---
FFS, whatever happened to people who knew TV, Fairy Tales and movies aren't REAL for crying out loud! goddamn this leftist, blame seeking, victim...