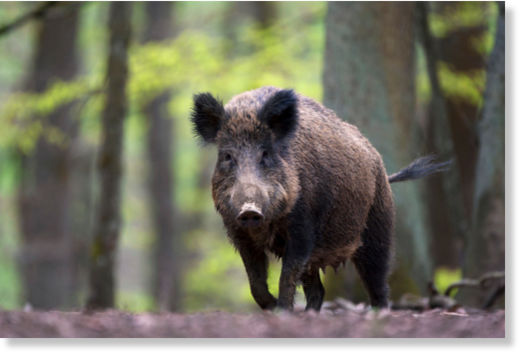 A wild boar attacked a labourer at Badiadukka on Monday.
Aboobacker, 29, of Kunjar, came under the attack near his house around 11 am.
He has been admitted to the General Hospital here.
The locality has been reporting recurring attacks from wild boars in recent months.
A woman was gored to death in similar attack in the district earlier this year.