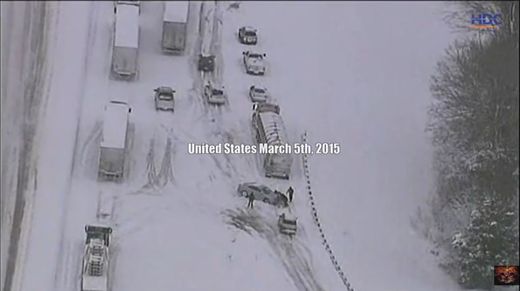 Earth changes have taken place the past few weeks or so. Animals are listed among the dead.
I've been working 50+ hours a week, sorry if there's any mistakes. Thanks for watching and stay safe..
This series does not mean the world is ending! These are documentaries of series of extreme weather events which are leading to bigger earth changes. If you're following the series, then you're seeing the signs. It's much more than one video!
Follow me on Facebook for much more