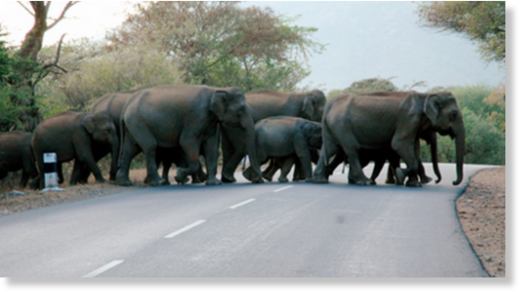 In the early hours on Wednesday, at Dhupguri area in the Jalpaiguri district of West Bengal, a local villager was trampled to death by an elephant, a forest official said.
This shocking incident of animal attack on a human took place when a herd of elephants from the neighbouring forest entered Duramari village. This group of elephants damaged paddy crops and was on the way towards the dwellings of the village.
Jalpaiguri Wildlife Warden Seema Chowdhury said, The villager of Duramari Village named Dinesh Chandra Roy was killed by a pachyderm when he came face to face with the elephant as he stepped out of his house.
After killing a villager, the herd of elephants then returned to the forest.