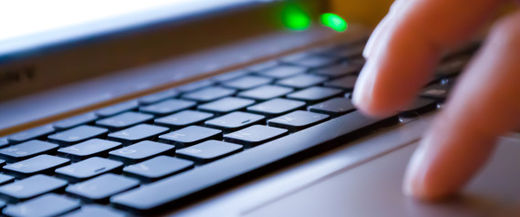 An employee at the Environmental Protection Agency allegedly downloaded over 7,000 files of pornography on a government computer and watched them two to six hours per day, the agency's investigative unit
revealed
Wednesday.
"When an OIG special agent arrived at this employee's work space to conduct an interview, the special agent witnessed the employee actively viewing pornography on his government-issued computer," Allan Williams, deputy assistant inspector general for investigations at the EPA,
told
the House Oversight and Government Reform Committee.
"Subsequently, the employee confessed to spending, on average, between two and six hours per day viewing pornography while at work," he added.
The improper conduct emerged as a result of a broader investigation into the agency following the 2013 conviction of senior EPA official John Beale, who falsely claimed to
have been working for the CIA
and defrauded the agency out of almost $900,000 in pay and benefits.
The employee's identity has not yet been released pending an ongoing Justice Department investigation, but he is still on the government's payroll earning
about $120,000 per year
.
Rep. Jason Chaffetz (R-Utah)
expressed outrage
at EPA Deputy Administrator Bob Perciasepe during the Wednesday hearing, demanding to know why the employee hasn't been terminated yet.
"Fire him! What's the question?" Chaffetz said.
"We need to wait for the inspector general's report. I don't know if they're going to send him a criminal notice," Perciasepe responded.
Committee Chair Darrell Issa (R-Calif.) said he would provide Perciasepe with a list of some of the websites the employee visited, although it would not be made public.
"Somebody viewing pornographic sites should be terminated and not be given bonuses," Issa said.