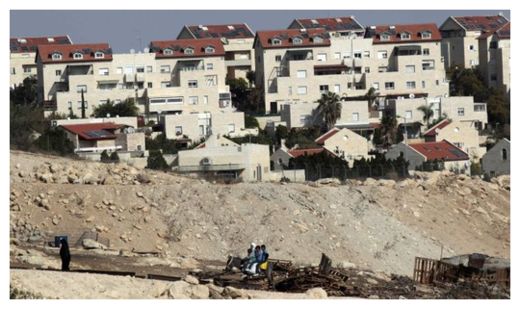 The Israeli regime is obliterating Palestine through its continued expansionist policies while the world turns a blind eye to the plight of Palestinians, says a political analyst.
"Over the past 20 years, Palestine has been plundered by Israel, its rich arable lands confiscated, its water resources rerouted to benefit illegal settlers and its people treated as mere cattle awaiting slaughter," Catherine Shakdam wrote in a Monday article for Press TV.
"After decades of injustice, humiliation and bloodshed, the land of Palestine is but a shadow of its former self, a fractured country whose ever-shrinking borders will soon collapse on themselves to leave behind only the memory of what once was," she added.
Shakdam said the Tel Aviv regime has mastered the practicing of "apartheid" policies over the past decades, adding, "Far beyond security concerns, Israel seeks to eat away at Palestine until nothing is left but memories, believing otherwise would simply be utterly naïve."
The analyst also lashed out at the international community and the Muslim world over the inaction vis-à-vis Israel's crimes against Palestinians, saying, "The world stands idle as oppression wears ever more heavy over Palestine. And yet, the Muslim Ummah stands as its faith, its beliefs and its people are stripped from" their human values.
Apart from years of all-out blockade on the Gaza Strip which has led to a human catastrophe in the area, Israel continues its expansionist policy of illegal settlement construction in al-Quds.
On December 27, an Israeli official, who was speaking on condition of anonymity, said that Tel Aviv would reveal plans to build 1,400 settler units in the occupied West Bank after releasing a group of Palestinian prisoners.
The presence and continued expansion of Israeli settlements in occupied Palestine has created a major obstacle for the efforts to establish peace in the Middle East.
Much of the international community regards the Israeli settlements as illegal because the territories were captured by Israel in 1967 and are hence subject to the Geneva Conventions, which forbids construction on occupied lands.