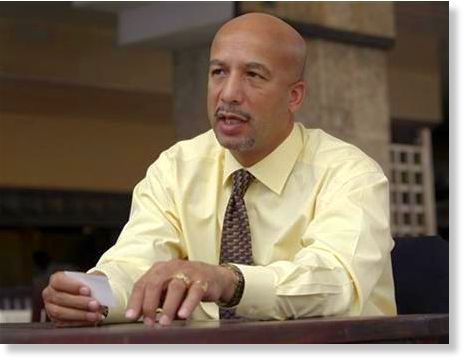 A federal grand jury on Friday charged former New Orleans Mayor Ray Nagin with 21 counts of public corruption, including bribery and fraud related to his dealings with city vendors following the 2005 Hurricane Katrina disaster.
Nagin, who served as mayor from 2002-2010, stirred national controversy after the powerful hurricane broke local flood walls and inundated most of the city, killing some 1,500 people and wrecking tens of thousands of homes.
After the flood, Nagin angrily denounced the federal government response, urging government officials to "get off your asses" as thousands of people who had been forced from their homes waited for help.