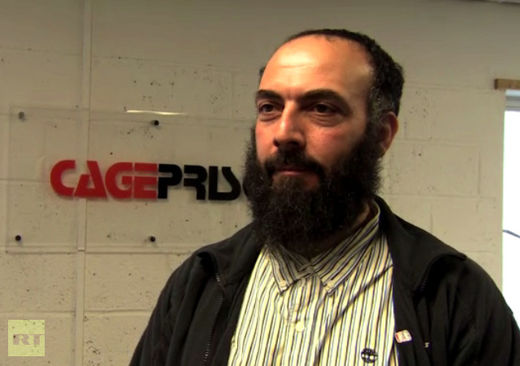 Guantanamo Bay is sending a very disturbing signal to the world as it legalizes torture, say former detainees. In an interview with RT they shared their painful memories and the feeling of guilt facing the innocent people imprisoned.
Former Guantanamo detainee, Bisher Amin Khalil Al-Rawi, 52, is an Iraqi citizen who became a UK resident in 1980s. He was held in Guantanamo from 2002 to 2007. Al-Rawi argues that he was arrested by the Gambian National Intelligence Agency while on a business trip in Banjul Airport. He was then turned over to US authorities and transferred to Guantanamo Bay. He was held under suspicion of having links with Al-Qaeda.
Al-Rawi tells RT that he still feels guilt in front of those other prisoners who have been cleared off, but still remain in Guantanamo.
"I do not know why I was released and others were not
, especially when you know that people who have been cleared still remain in Guantanamo. At the time when I was released I do not know whether I was cleared or not. And I think one cannot but feel uncomfortable and that guilt is lingering in you. Why am I out and they are still in there?"
"Dictators are pressing people, we all know that, but oppression from countries that have put themselves forward as the leaders of the free world, I think oppression from them should not be tolerated. The UK is my country, it is my home, but I think the government can do much more to help. The US needs to be reminded of the wrongs that it is committing."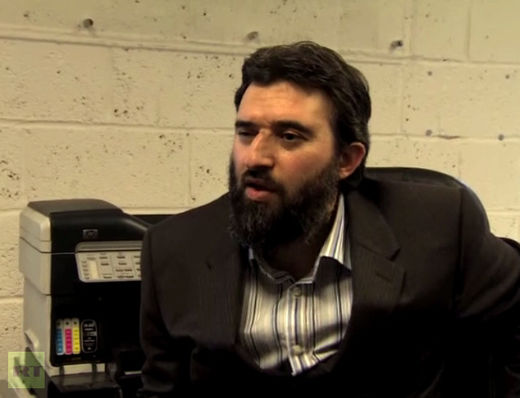 Former Guantanamo detainee Omar Deghayes, 43, is a Libyan citizen with residency status in the UK. He was held in Gitmo for five years from 2002 to 2007. Deghayes was arrested in Pakistan and then taken into US military custody and sent to Guantanamo. After his release he was returned to Britain, but was arrested under a Spanish warrant. In 2008 the extradition attempts were dropped.
Deghayes believes that the message US is sending by enforcing torture is very disturbing and says it creates deep wounds that are not healed easily.
"I have been released now for four years, since December 2007. But the memories of Guantanamo are very clear because of what had happened.
The mistreatment does not go away easily. It does create a deep wound that will last a long time.
When we talk about Guantanamo, these things do come back."
"The message that Guantanamo sends to the world is very disturbing and very serious [and] has to be opposed and spoken against. In the US the people who committed the crimes which legalized and engineered torture in Guantanamo not only have not been prosecuted or accounted for what they had committed, but they are at large campaigning very powerfully with media - and now film -
to justify and make torture acceptable to the American public at large. Such a message is very dangerous and has to be opposed
."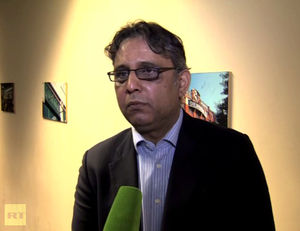 Human rights lawyer Saghir Hussain talked about Guantanamo prisoner Shaker Aamer, who is a Saudi Arabian citizen and the last British resident held at Gitmo. Aamer was cleared for release by the Bush administration in 2007 and the Obama administration in 2009, but remains in detention.
"The promise [to bring Shaker Aamer back home] has not been fulfilled and that is very disappointing and we urge the British government to fulfill the promise made to the former detainees, who despite their own personal emotional sufferings are strongly concerned about Shaker Aamer and the fact that he is still not back."
Hussain also spoke out against the 'Secret Justice' bill that would allow national security evidence to be heard behind closed court doors.
"[The] Secret Justice bill would allow a Secretary of State to tell the judge what is secret and what is not. So there is no judicial oversight as to what can be open in court."