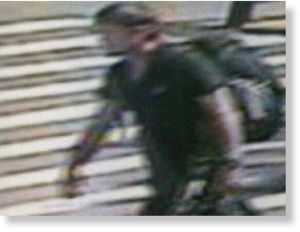 New York - A 73-year-old woman who told police she was raped in Central Park says the man asked her if she remembered him before the attack.
Police Commissioner Raymond Kelly said the woman told police she thinks her assailant may have been a man she photographed exposing himself in the park days earlier.
She told police she was attacked at about 11 a.m. Wednesday in a wooded area near the park's tranquil Strawberry Fields that serves as a memorial to John Lennon.
After sexually assaulting her, the man made off with her backpack that contained a camera, police said.
Eric Ozawa, a college professor and birdwatcher, found the woman and called 911.
Authorities released surveillance images of the suspect, wearing black pants, a black T-shirt and white sneakers.
Source: The Associated Press