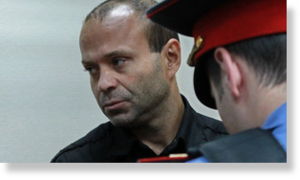 Moscow - The Russian Investigative Committee pressed formal charges on Monday against a former Moscow policeman accused of organizing - but not contracting - the murder of journalist Anna Politkovskaya.
Dmitry Pavlyuchenkov pleaded guilty to having given out Politkovskaya's address to killers, whom he also provided with weapons used in the murder, the committee said on its website.
Pavlyuchenkov also made his subordinates track Politkovskaya, without informing them that he was preparing a contract hit, not carrying out police work, the report said.
Politkovskaya, a Novaya Gazeta reporter known for her scathing criticism of both the Kremlin and the North Caucasus authorities over rights abuses, was shot dead in the lobby of her apartment building in downtown Moscow in 2006.
The investigators' report did not name the hit's contractor, but said it had a suspect who wanted her dead in revenge for her expose publications.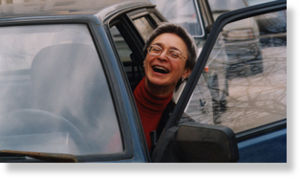 Politkovskaya's supporters earlier implicated Chechen head Ramzan Kadyrov in the murder, though Kadyrov vehemently denied the allegations.
The unnamed contractor acted through Chechen businessman Lom-Ali Gaitukayev, who hired Pavlyuchenkov to prepare the hit, the committee said.
Pavlyuchenkov could have faced up to 20 years in prison or even a life sentence over his role in the murder, but cooperating with the investigators would result in a fast-tracked trial and milder sentence.
Six people were linked to the case, including Chechen native Rustam Makhmudov, whom investigators accused of carrying out the actual shooting of Politkovskaya. However, reports appeared that strands of female DNA were found on the gun used in the murder.
Murad Musayev, the lawyer for Makhmudov, who maintains his innocence, told RIA Novosti earlier that the actual killer was likely a female police operative working under Pavlyuchenkov. No names were given.