Britain's housebuilders are set for "subsidised stagnation" as the Government has failed to secure necessary action in exchange for supporting the sector, a think tank warned.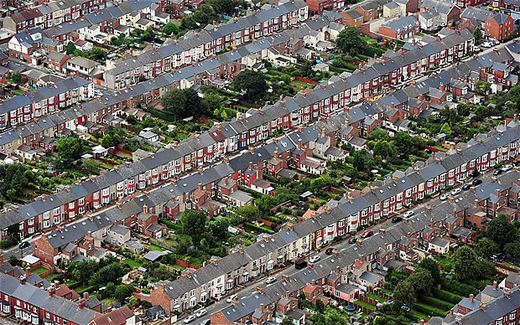 As with the banks, the state has backed developers without getting enough in return for its help, the Institute for Public Policy Research (IPPR) argued in a new report.
"The Government's new Housing Strategy does not make sufficient demands of the housebuilders," said Nick Pearce, its director. "Instead, it offers them public land, money and guarantees without a serious quid pro quo."
Companies have been able to prioritise trading land over building homes and, without change, housebuilding risks another "lost decade", even as the UK faces a housing crisis, the think tank claimed.
England is set for a shortfall of 750,000 homes in 15 years, with 250,000 homes needed to be built every year to close the gap, the think tank calculates.
However, annual construction of new homes has fallen below 100,000.
In a bid to tackle the shortage and help people on to the housing ladder, the Government has unveiled measures such as a £420m fund offering developers loans or equity investment to unlock stalled sites. The IPPR argues that housebuilders need to do more in return. It called for land trading and housebuilding to be split and for strict conditions to apply to public land released to developers, meaning that they have to build quickly at a lower profit.
State intervention in the sector has so far blocked the "creative destruction" which would have released land, benefiting new entrants, the think tank said.
Housing minister Grant Shapps said the IPPR had "missed the fundamental point of the Housing Strategy which is designed to get much better value for money".
The industry denied that it prioritises land trading and said separating the process from building would not create more homes. A spokesman for the Home Builders Federation said: "Home building for the private market is sales led, not building led."