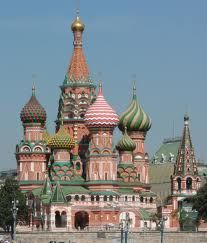 Moscow - Russia said on Tuesday it will not support any United Nations Security Council resolutions on Libya which could escalate the conflict in the North African nation, local news agencies reported.
"If a resolution leads to a further escalation of a civil war by any means, including outside intervention, we will not be able to support this," Foreign Minister Sergei Lavrov was quoted as saying by Interfax news agency.
Russia, a veto-wielding permanent U.N. Security Council member, abstained last month from the vote on a resolution authorizing force to protect civilians in Libya by enforcing a no-fly zone.
But Russia's leaders have repeatedly criticized the extent of the coalition operation.
Initially, leaders of the NATO Western military alliance had ruled out sending ground troops to Libya, but EU foreign policy chief Catherine Ashton said last week the bloc's members would consider such a step if the U.N. requested it.